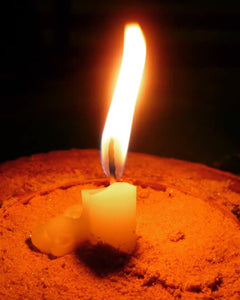 ✨✨Money house blesser group service- bless your home , Business finances draw in wealth to the home/ Success and abundance
My group service will bless your money, house and yourself family. Great service those who work at home and need more luck around their buiness .
blessings shall come forth to surround and stick over and under you . The home should always be blessed so why not get some extra blessings to center what's most important . The family , the money coming in and staying in and your beautiful home .
1 candle per person/home 
please leave your full name and just your address your want blessed / dob of house owner 
Pics will be shared via Instagram 
Thankyou for looking 
---
We Also Recommend