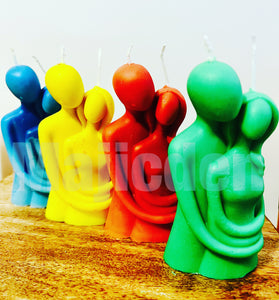 1 day lovers service(choose the situation) heal/cut and clear/reconcile/marriage/attraction/gain more money/breakup
My 1 day lovers services will be pulled and created within 7-10 days 
prayed over blessed with photos and petitions 
offerings  of incense/  fresh flowers and herbs 
please make sure you leave all details in notes and email photo of you and person to my gmail .
majichan1@gmail.com
please choose your selected services 
these services can be repeated every 14 days to keep heavy energy over the situation and keep a long lasting energy over you and person or those whom you choose to have it worked upon 
you will receive photos and a small wax  report on the wax and flame burning .
remains will be properly disposed or you can have then mailed to you and set in a mojo bag for a small additional fee
please contact me with any questions .
all services  are schedule upon first come first serve basis 
Thanks for looking and choosing me for you spiritual help  Many blessings to you 
---
We Also Recommend