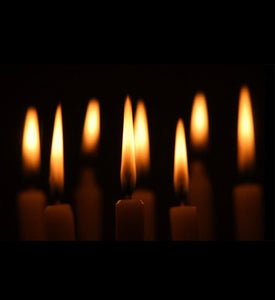 ✨✨Steady Work-work group service-Employment /more work/Steady work, Steady hours , consistentcash flow, longevity stability /extra cash check and finances structure-
My work work group service is perfect for anyone looking to attain more hours at work, help pull in the raise you've been working on and or get a promotion to a better title at work so more hours can roll on on.
. Just as the title says , work work , when you want more hours and the time is available set a work work, when you want the boss or supervisor to see  that you deserve more money, and giving you the desired days at work and or a new shift work work . The energy from a work work is pushed in hard to create more energy center you and help you receive consistent hours to keep you busy  and steady work, days and night !
Work work will help anyone who procrastinates   as well. It for the busy body  at work who simply wishes to work all day and keep on working .
Helping you stay motivated and work work work . gerring  more hours , time and money. So what are you waiting for join  my work work service so you can work work and work some more . 
I will set this candle after I Handmade it and pray over it along with a group of other candles who want and need this same thing like you. 
1- candle 1- petition 1- order. I will create a general petition if you don't send one.
your dob, and full name is needed and a small petition for what you wish to desire . 
---
We Also Recommend