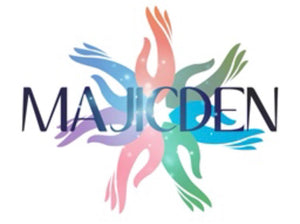 Majicden's Sweet Spirit Syrup -1oz
This spirit syrup will help you sweeten all your offerings as well as Energy with the ancestors/ spirits , saints and deities that you cater to . Place it over their fruit , cakes, breads and or make a sweet offering jar for them using this 1 oz spirit syrup .
make sure you thank them 
and light up charcoal with resin for them 
Thanks for looking .
---
We Also Recommend