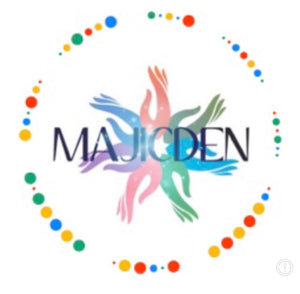 Road opener Super candle- Open new paths, close door, keys to success and new roads . Changes , growth. Success and prosperous beginnings
Open your roads to new path, success and new careers working with my blessed and dressed road opener candle .
new jobs, educational opportunities, success in your home and business and even family matters.
Helps you to draw out new paths to new ventures in your life, financially, emotionally and physically as you open your roads new opportunities will cross you helping you to build better abundance and prosperous roads.
1- candle 
---
We Also Recommend