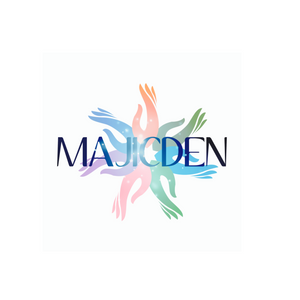 Reversing freezer Jar- reverse back all evil spells and witchcraft to your enemies-8oz jar
Reversing freezer jar created to reverse and freeze your enemies in the mess they sent you way.
Large Dry jar will include herbs ,Powder and poppet inside  . 1- reversing oil to use in the reversing candle , 1- black candle .
candle to seal the jar prior to freezing .
Oil shouldn't be added in the jar , as oil doesn't freeze . Instructions are on my YouTube channel .
Just add hot water and your petition .
Protection candles, a cleansing bath and cleansing candle should be set to keep your self protected and cleansed after
Sold separately
---
We Also Recommend