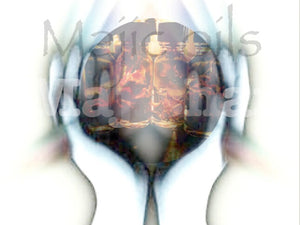 ✨Mercury Retrograde Oil and candle -Balance, power control, communication, energy ,align, keep things in check
Mercury retrograde gets really hard for those of you , unable to balance work life , family and home . Some of you really gets to deeps with you energy and lose yourself during the phases.
My oil was created to help align you, create balance around you ans structure  and positivity  .
keeps all things retrogaded  in order , balance and control helps you physically adjust during the stages of the retrograde.
Using my retrograde candle and oil daily to keep yourself level and keep things maintained mentally and physically .
 Also helps balance messages and communication .
1- 10ml oil and 1- super candle 
---
We Also Recommend