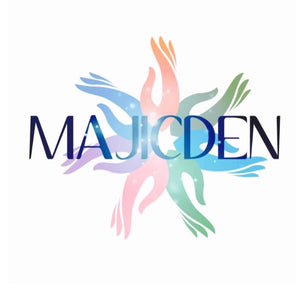 Freeze em Jar- freezes their energy / sexual involvement/communication becomes cold /emotions and physical contact / ice box hearts and relationships
you will receive  a glass jar filled with herbs to freeze off someone in your life that simply can't leave you alone, ex lover, boss, ex friend, co-worker, neighbors, jealous ex girlfriends etc...
jar will come with dry ingredients . Just add water and the petiton of the person you want to freeze. Only their name should be listed , your lovers names should never go into jar. Please refer to my Youtube channel for detailed instructions.
8 oz jar 
bind rope 
active ingredients in jar
candle 
(no petition)
you write petitions and add liquids 
---
We Also Recommend