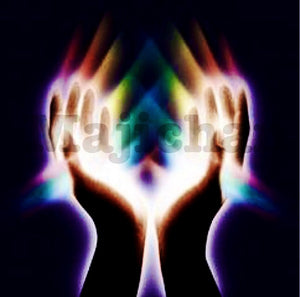 Money Chaser -6" super candle-draws in money and cash your way , helps you find cash needed
Money  chaser 6" super candles .
Created to help you find all that money in need.
Sometimes all you need is the right direction and it will follow. Created
with my special paper chaser oil , your candle will be loaded with fresh herbs , oil lodestones , pyrite and money!
Yes I said money! Strips of cash .
1- 6" candle