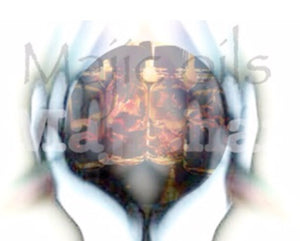 Devil be gone oil- Removal of evil wicked energy, remove negative people, runs the devils energy rid of bothersome every demonic enemies
My devil be gone oil is to help remove that enemy you feel coming in attempting to turn you evil and take you away from your ways.
remove demonic enemies and their energy 
Work this oil using a black 7 days candle and petition under calling upon the sudden actions and movements driving the devil out and away .out your home , out your life and out of your body !
My devil be gone can also be used upon you wicked enemies that have  the blood of the devil running cold inside them and causing you daily shit and problem in you life . Work a black image male or female candle and wrote their name and all information and use a small grave box filled with devil be gone powder  to run them far and away and out your life .
The devil has no power, always remember , he uses manipulation to control peopl to do his dirty work. You are always stronger  than the devil . Work him or them far away and throw that box filled with black stones in a river that moves away from you in the opposite direction of your home . Throw it with power and tell him be gone. Don't give the devil and his imps anymore power. 
Cleanse and lights a protection candle once home 
Thanks for looking 
---
We Also Recommend