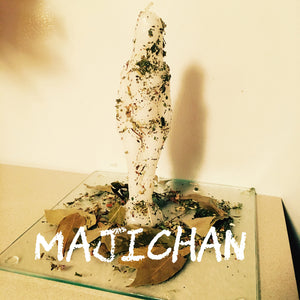 Protection Service- heavy/guard shield and protect against witchcraft enemies and evil eye
My 7 days Protection service was created to keep you mind body and soul all spiritual protected along with protection among you  daily . At work and home .
Protection is the most important And  you will work spiritually. Shielding you from Nasty  spells and nasty witches.
If you're working on defensive majic you should already keep your self protected from harm and from spell backfiring .
please include full name , dob and photos . 
3-5 photos will be included along with a report after service is complete .
service done within 30 business days 
please include all details meeded
photos name and dob and a brief description of who you want shielded 
Thanksyou 
---
We Also Recommend