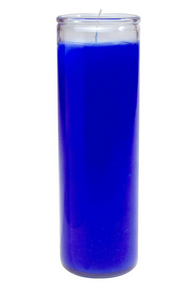 -Judged- service(Coutcase)- work for cases which you've been looked down upon and found guilty , with one chance left don't let them take you down
9 day service
service will be worked to sweeten a judge, lawyer or opponent. worked for divorce, child support, eviction cases. please message me to find out if you can have your situation worked.
 9 day candle made specifically for the judge and a honey jar made for whom  you need to loosen up and sweeten up to your side.
Praying over your situation, fresh herbs and oil will be placed into each candle and jar, each day a new candle will be prayed over and workedbupon the jar and I will pray over the 9 day candle for 9 days ,1- hour each day. I will work the honey jar to sweeten them to you and favor you, helping you to get a better outcome with both sides being sweet to you .
full name ,dob,photos, and details on case will be needed. message me a majichan1@gmail.com
 you will receive a full report and photos within 10 days  after service , please don't wait till the last minute to want this service worked . You will then need to purchase a emergency service along with this to have your service worked with 5 days . 
I schedule all my services and they are done in the order they  are received in .
Thanks for looking 
---
We Also Recommend