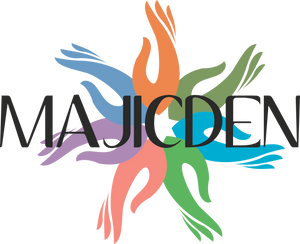 Obsession Super candle or bewitching - Consistently , constantly and consecutively about someone 24/7 , unable to do nothing more but want to love them hold them and be near .
My Obsession 6" super Candle was created to pull your lover closer , keeping them Crazed with your touch ,scent , looks & beauty. Everything about you is something they can't get enough of, making you so irresistible to them they can't be without you .
You make them feel whole and fulfill their days and nights. They want you so much they begin to not function without you.
Use this candle, on jars and any spell your working to give that lover a bit of obsession over you in their life .

1- candle fixed with herbs and oils and prayed over.
or 
bewitching candle 
bewitch their thought and keep them in a trance mentally to want need and do all that's needed to build a loving relationship 
keep the target under you hand as you bewitch their energy  and emotions for changes altered only for you 
---
We Also Recommend