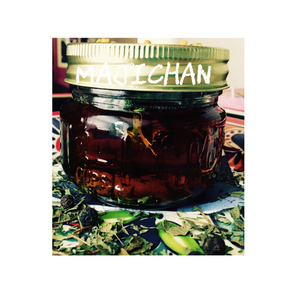 ✨MAJIC HONEY JARS - Love, money Happiness / Business/sweeten your life and those among you- choose what kind you want-4oz/or 8oz jar
My honey Jars are created to help sweeten any and everything in your life . Each jar is customized per your request. Can be used to sweeten, lovers, friends, family, bosses, as well as opportunities that you feel need more sweetness to them . Work, love, finances, etc
Honey moves slow , but when worked daily results will surely stick to it!

Each jar will be loaded with herbs / roots or curios to best suite you.
Please indicate what type of jar your would like created.

Jar does not come w/oil. Must purchase separately .
free chimes
If you need help with petition please let me know  

Reconciliation
Steady work
Come to me
Attraction
Steady love
Abundance
Sweet boss
Friendship
 Jar is shipped to you to work 
1- honey jar prayed over blessed and filled with everything to sweeten your life 
Thanks for looking ✨
---
We Also Recommend