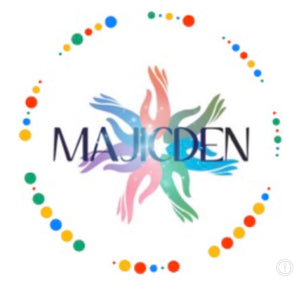 Mini honey jar service - 15 day service -with sweet candle -Love/boss fix/ influence / child support /new love/ friendship sweeten your target to your needs
My mini honey  service  15 sweet candle candle that will be worked 15 days on jar
2oz jar 
Each day I will pray upon you honey jar and add fresh herbs and incense to sweeten your lover, friend, boss and even yourself .
Jar will be mailed to you after I've worked it so you can place On  your altar amd continue working 
Jar can be worked additional 2-3 days a week 
 selection between
boss fix
employment -work work 
lovers/ex lover 
reconciliation
friendship
sweetening yourself 
child suport 
landlord etc
 you  will receive photos of the service 
please send full name and dob and photos and whom or what you want worked for 15 days .
service is worked upon my next availability and or Moon phase or day of week.
you will receive a report as well on how the candle burned . Thanks for looking 
---
We Also Recommend