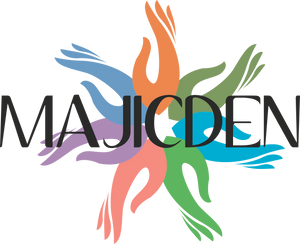 2- week -Obsession Honey service and obsession light -9day service- keep this work heavy over your lover
My 14 day jar service is focused to bring your lover out that mind of there's. Honey obsession jar will send you lover looking for you, yearning , wanting you so much that they drive themselves mad at the thought of being without you.
Becoming  sweetened in love and possessive over you , the honeybwilo keep them at ease and calm and full of so much love and passion for you that they can't control how they feel around anyone .
I will work a honey obsession jar for you for 9 day ,2x- a day, fresh herbs, flowers and incense . Petitioning your lover to take themselves out that body if there's as they run wild looking for yours.
I will also make a 9 days obsession candle to set with  your work and obsession candles will be set around the jar to give it all the energy needed to spiritually  work your lover to be obsessively sweet. 

Emergency services are created within 72 hours
Please choose emergency services fee in order to fulfill this as well as email me prior to see if emergency service can be started .

Please Leave all details below in the notes and you can email me the photo after purchase. Name , dob and any other details should be included.

All service are scheduled typically within 7-14 days, days and or moon phases will determine this scheduling .

You will be notified on the day your service is started with a start email and photo of the work once it has been started.

A report and 3-5 photos will be emailed . The report will give details as to how the work went , I will read the flame, wax , smoke and you will receive a detailed report as to what to expect with the burn results .
Reports are emailed 7-10 days after due to heavy volume.

Please leave your full names, dob and details in the notes

Photos can be emailed to
majichan1@gmail.com

Stay Blessed
---
We Also Recommend