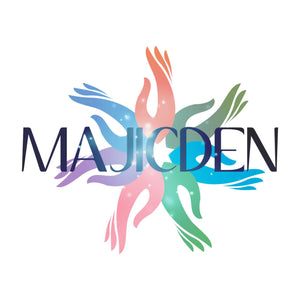 5 skull -Sweet service-custom, marriage, come to me , influence etc
My sweet service can be worked for any lover you wish to change and infuence the mind of . To help you get the proposal for marriage, come to me, reconcile, reconsider , marry me, influence , Love Jones or 24/7. You can choose from any listed above.
5 mini skulls will be worked on. 
my service is world 9 days, I will handmake each and every skull, pray over bless and dress and oil with fresh herbs. Handmade incense will be burned each day and I will work each skull to get your lover to desire and turn their mind to what you want .
my service are all scheduled to my next availability, typically after all items have been made it will be s scheduled  within 30 business days. If you require emergency services it can be done within 10 days after making all items .
Selecting the emergencu service fee should be added to order to have this service worked sooner, also emailing me to see if it can be done emergency should be done prior .
full report and photos are sent with this service once it's completed . I don't send updates in between and you done need to check in on your service, you will be notified once I start and I will only send a report when it's fully completed .
ohtos of your lover or person in mind along with dob, and any other information that will help create your petition should be sent .
toi can leave that in seller notes or email me at majichan1@gmail.com
Thanks for looking 
---
We Also Recommend